Commission
Recently I followed the online study: Illustration for Motion given by School of Motion. My first assignment: create a recipe illustration for an online blog (fictional) and highlight the 4 main ingredients. As a freelance illustrator I think it is important to continue to develop, I do that mainly by following these types of courses.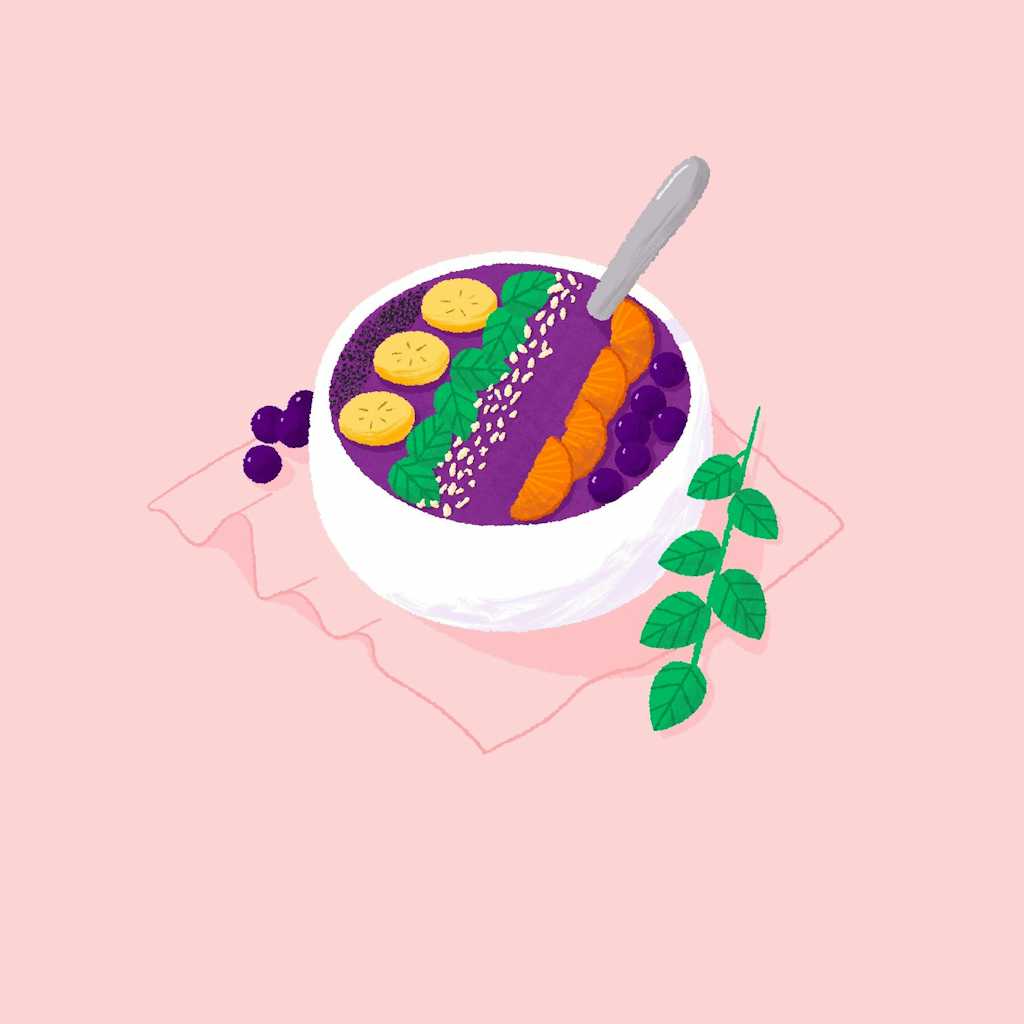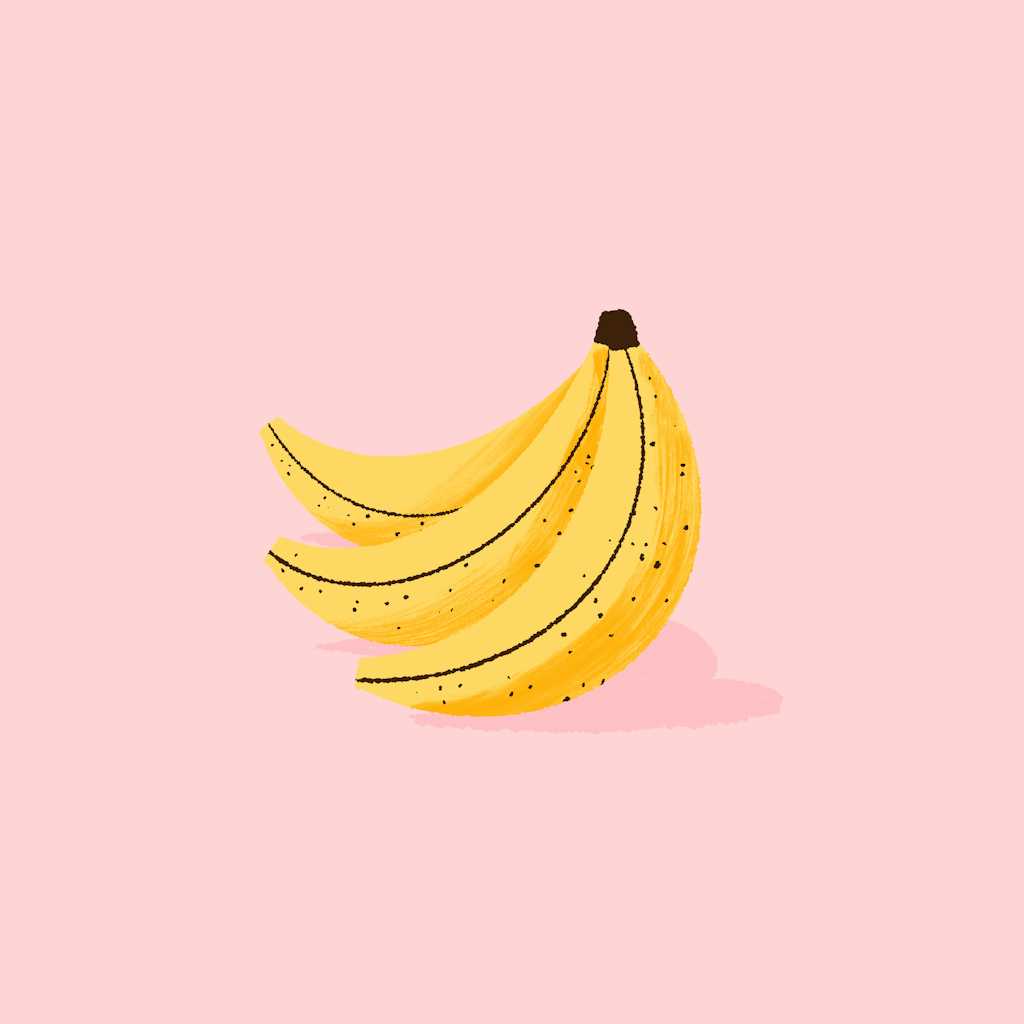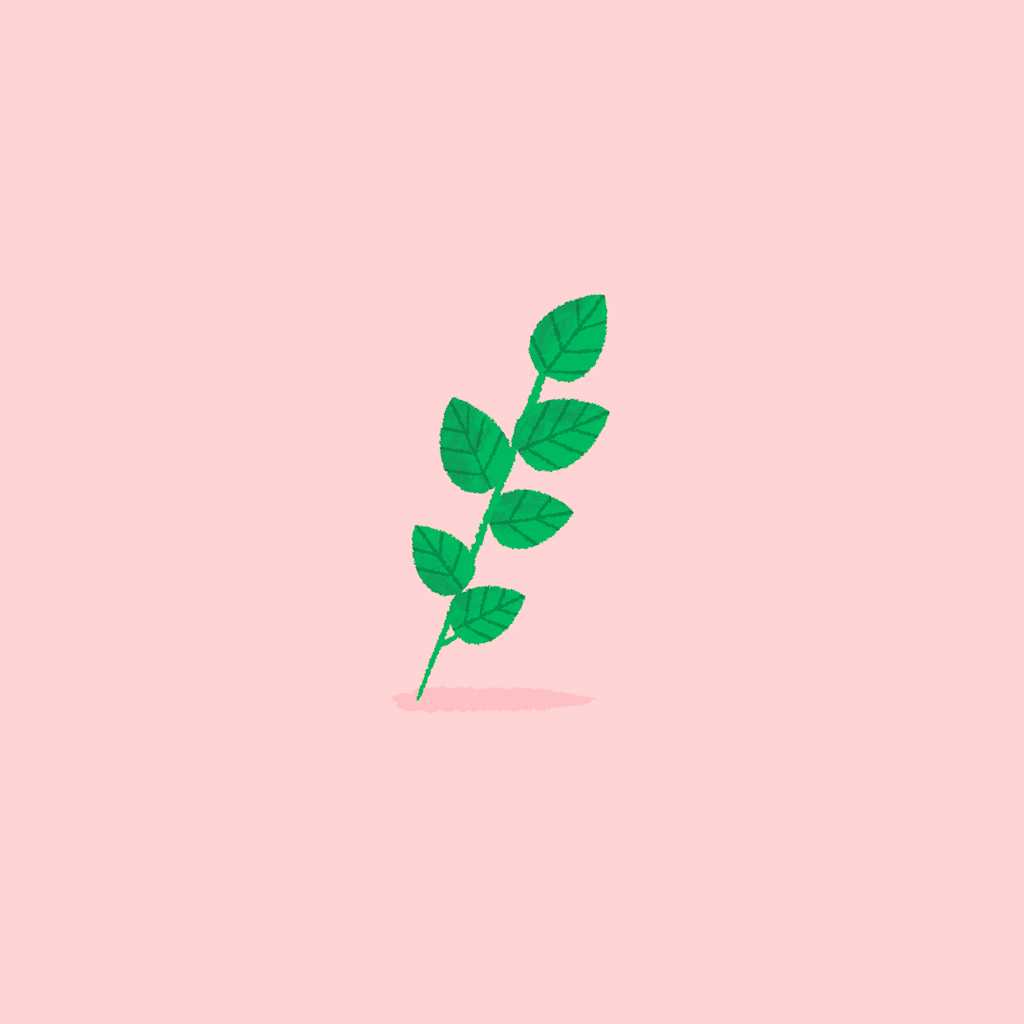 Second assignment
For the second assignment I was asked to illustrate my desk. This is later animated for the fictional client "Me & You". I had to stick to a fixed color palette and where I had to use solid shapes instead of line work. All elements had to be movable so that they can be animated separately from each other.
See the details below.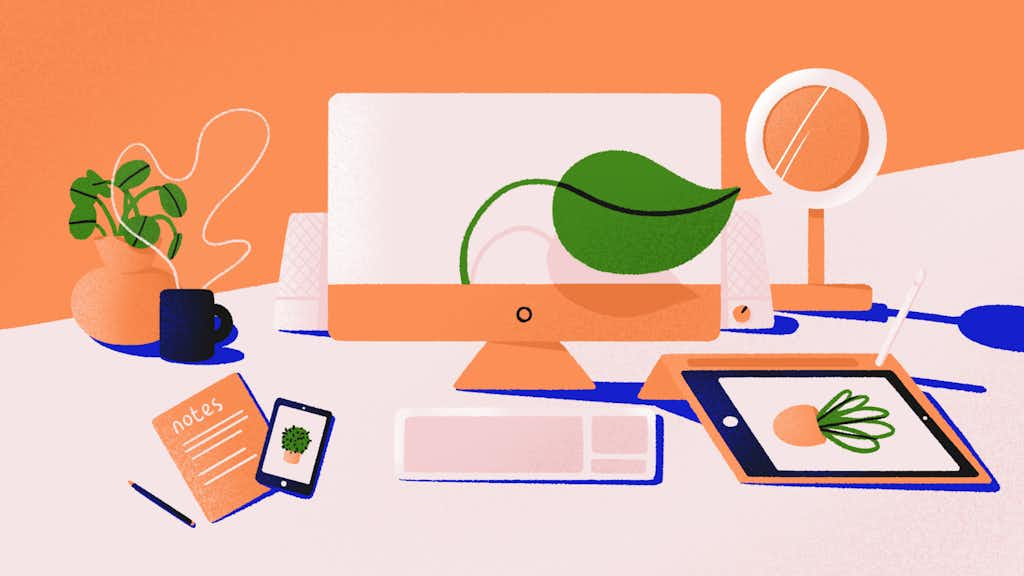 Third assignment
For the third assignment, I was asked to make a storyboard for Grandma's Kitchen, the intention is to promote their new flavor of milkshakes. The story I came up with: 1st frame, you see a grandmother who just baked a cake with strawberries and blueberries. The 2nd frame is a shot that transitions to a zoomed-in grandson smelling nice scents from this cake. The 3rd frame zooms out the grandson and he holds the new milkshake flavor.