Commission
Trendwerk is a web agency in Enschede that makes websites and web applications. They were updating their website in order to find new interesting projects that suits them well. They focus on long-term partnerships with clients where they want to contribute something positive to the world.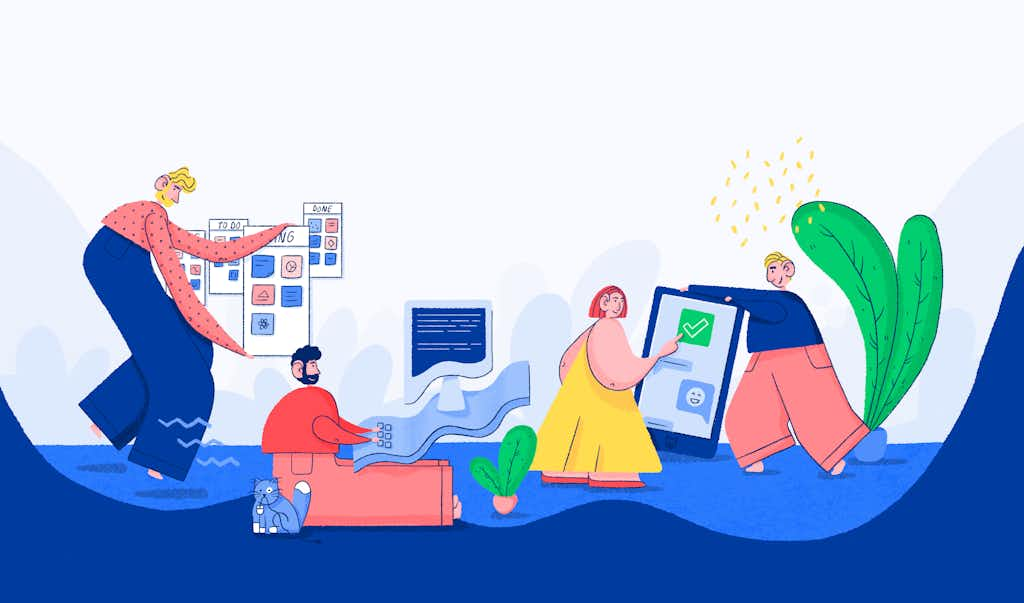 Result
All chosen illustrations have been implemented in their new website. See some images below. Check out the Trendwerk site to see them all!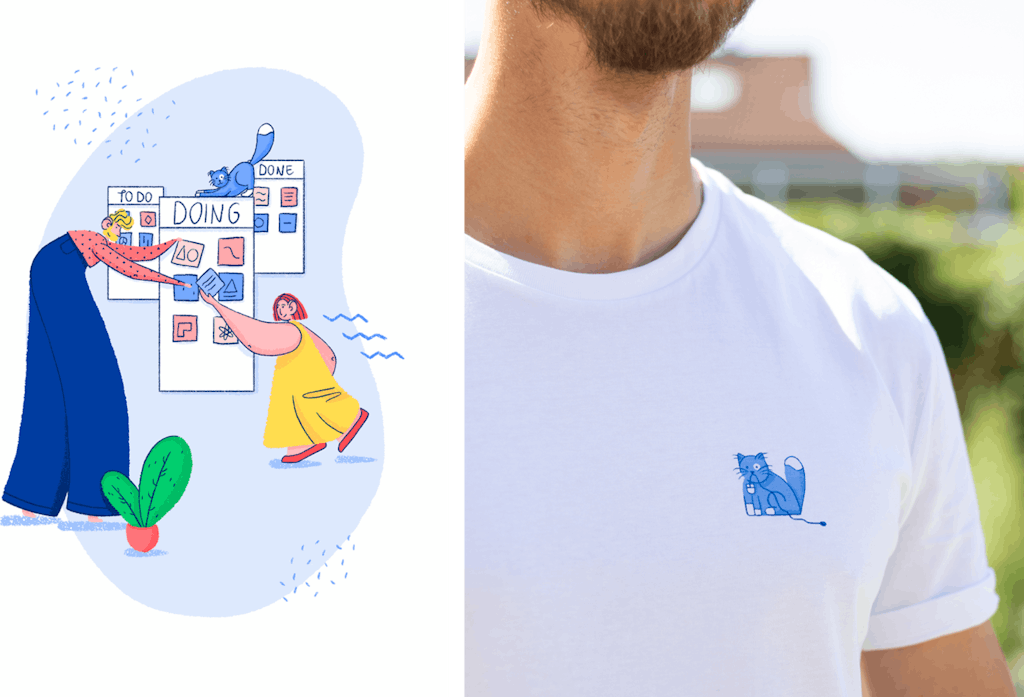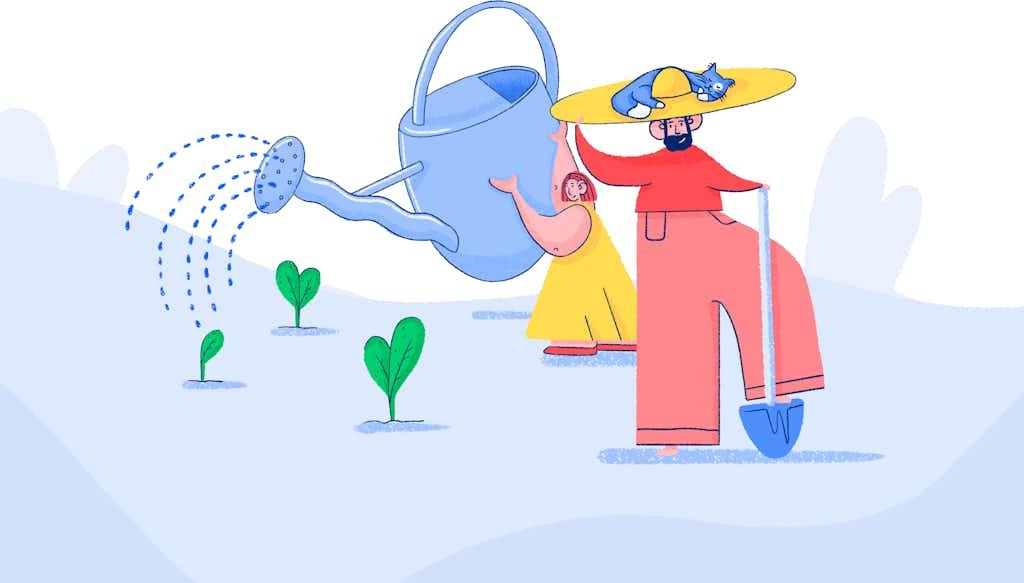 Additional illustration
This illustration about working and eating together was not chosen as an option, but it is a personal favorite of mine.