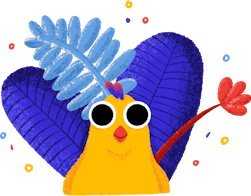 Character design
Looking for team portraits, avatars or mascots to support your business? Or do you want to have a portrait drawn of you and your family? I'd love to create illustrations for you!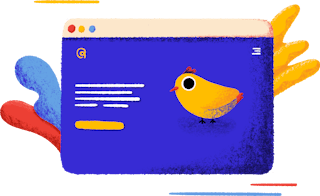 Branding illustrations
From website and spot illustrations to advertisements in magazines. Branding illustrations strengthen your brand. They can also be used for business gifts, merchandise and promotional material.